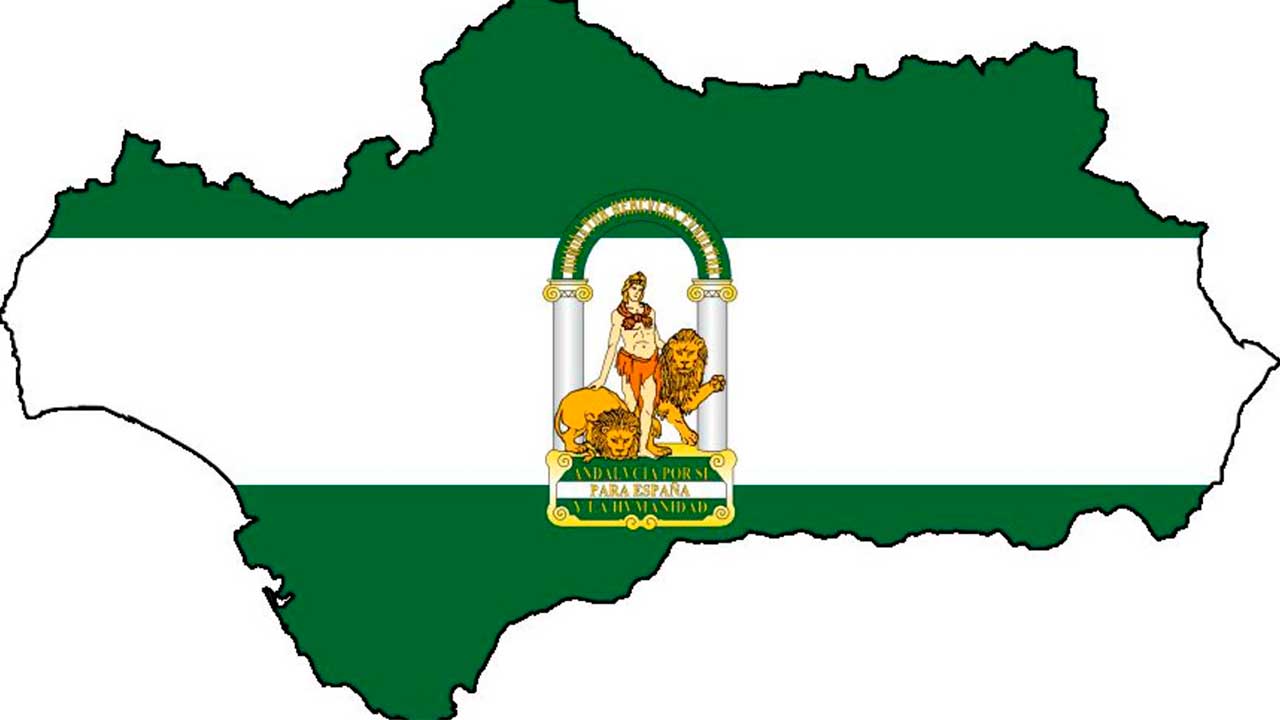 Día de Andalucía
DÍA DE ANDALUCÍA
28th FEBRUARY.
12h Flag hoisting at Town Hall Square, entertained by the Town Band.
13h Balloon display at Plaza Nueva (biodegradable).
14h Free giant paella at Plaza del Parterre.
18h Municipal school performances at the Centro de Usos Múltiples.
Guitar group by Francisco González.
Gustavo Criado´s Spanish dancing school.
Nicky Mainstone´s dancing school.
Free entrance.